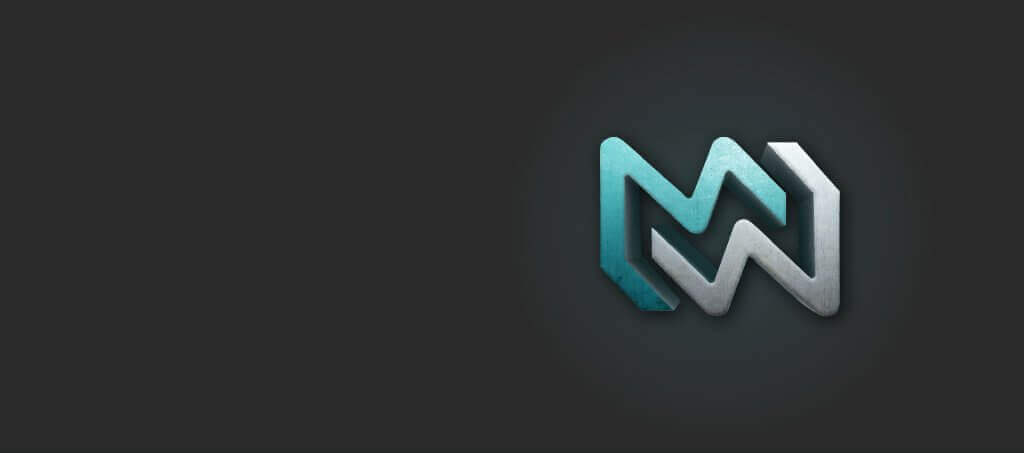 PROJECT
MANAGEMENT
REINVENTED
The perfect online management tool
developed by AV and Security integrators
for AV and Security integrators.
SALES
Create orders through your client shopping portal or get more detailed with the proposal.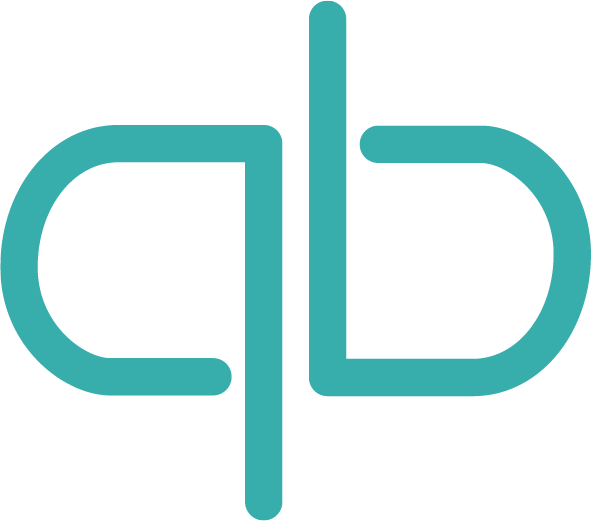 QUICKBOOKS
Work faster by utilizing our two-way Quickbooks online integration.
MAXAPLAN
Plot, adjust, and rotate icons directly onto a floorplan that is housetype specific!
CALENDAR
Schedule jobs with your clients and assign specific employees to each job with travel time accounted for.

Maxaware is the perfect online management tool developed by AV and Security integrators for AV and Security integrators.
© 2020 Maxaware, LLC. All rights reserved.
23430 Rock Haven Way #150, Dulles, VA 20166, United States