THE BEGINNING
Maxaware was founded in January of 2006 by Kris Kaymanesh and Kesha Ullah. Their goal was to create a Project Management Software that would simplify the operations of AV Integrators and like-minded companies.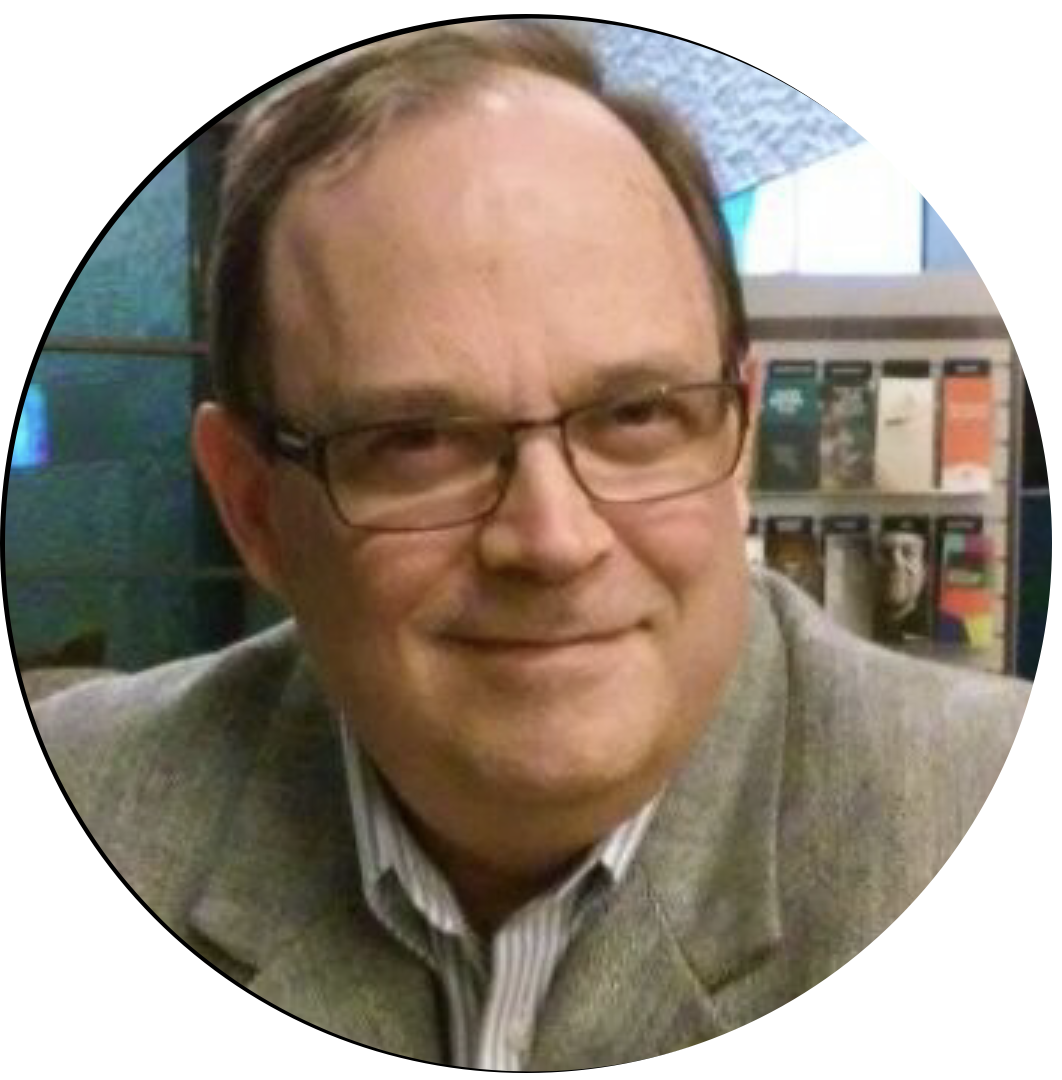 ANDREW ARD
CHIEF MARKETING OFFICER
Andrew is an industry veteran with over 20 years of experience as a Manufacturer's rep Principal and Marketing Director for digital marketing and home integration companies.  He also is a former board member with CEDIA and IPRO.
Get in touch now!

We started using Maxaware in 2006. Prior we had a terrible in house program that did not integrate every part of the business we needed.
Maxaware has been a great project management tool for WEBCO that allows us to ensure all tasks for a job get done. From sales to quality control, every task is distributed to the correct department. The online management capabilities save us time and allows quick and efficient schedule revisions. Whether we had a question or needed a custom task, Kesha at Maxaware has always been quick and friendly to deal with.
We have and will continue to recommend Maxaware.
Bill Thompson
We agreed to act as the beta testers for this developing software, and though there were bugs to work through starting out, we can undoubtedly say that using Maxaware has greatly minimized the time taken for inter-office operations.  
Our operations team is small and wears many hats; it is important to be able to create and maintain our schedule, client information, sales, services, and invoicing all in one location.  The ability to store pictures under the file of each client has also saved us multiple times that we were requested by builders to provide proof of locations.  I would highly recommend this software to any AV integrator or similar company looking to improve their office operations.