MaxaWare® Calendar – Ready, Set, Go: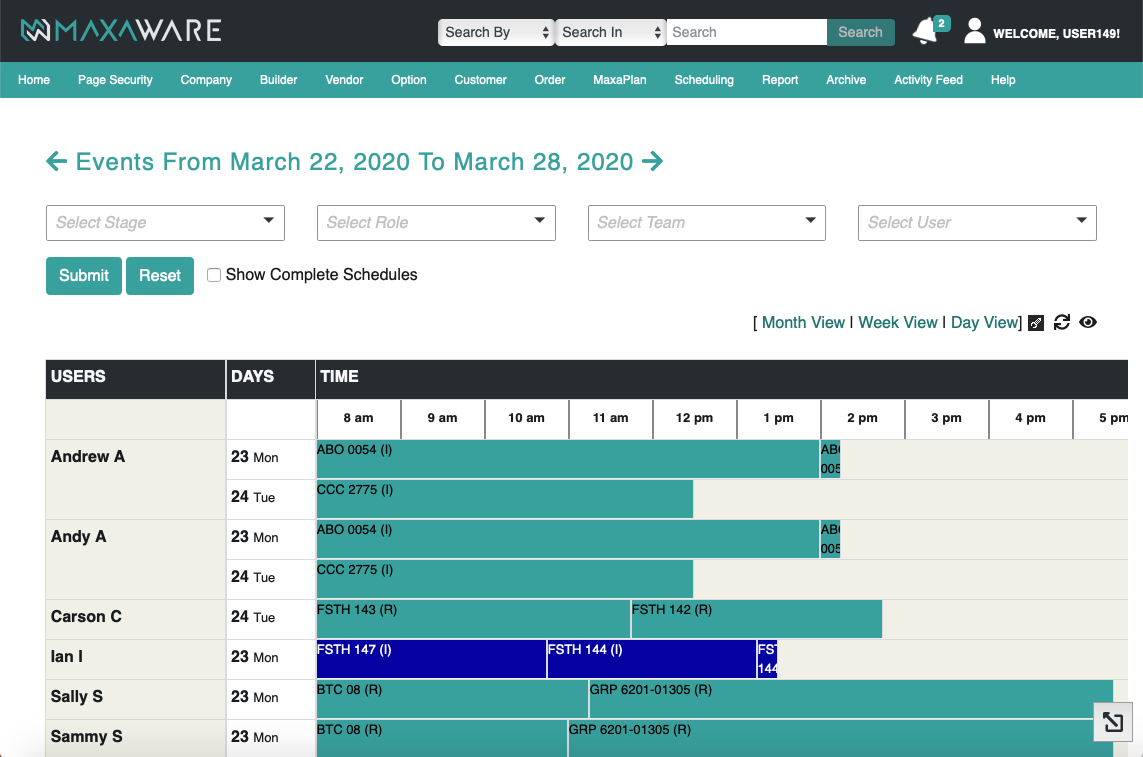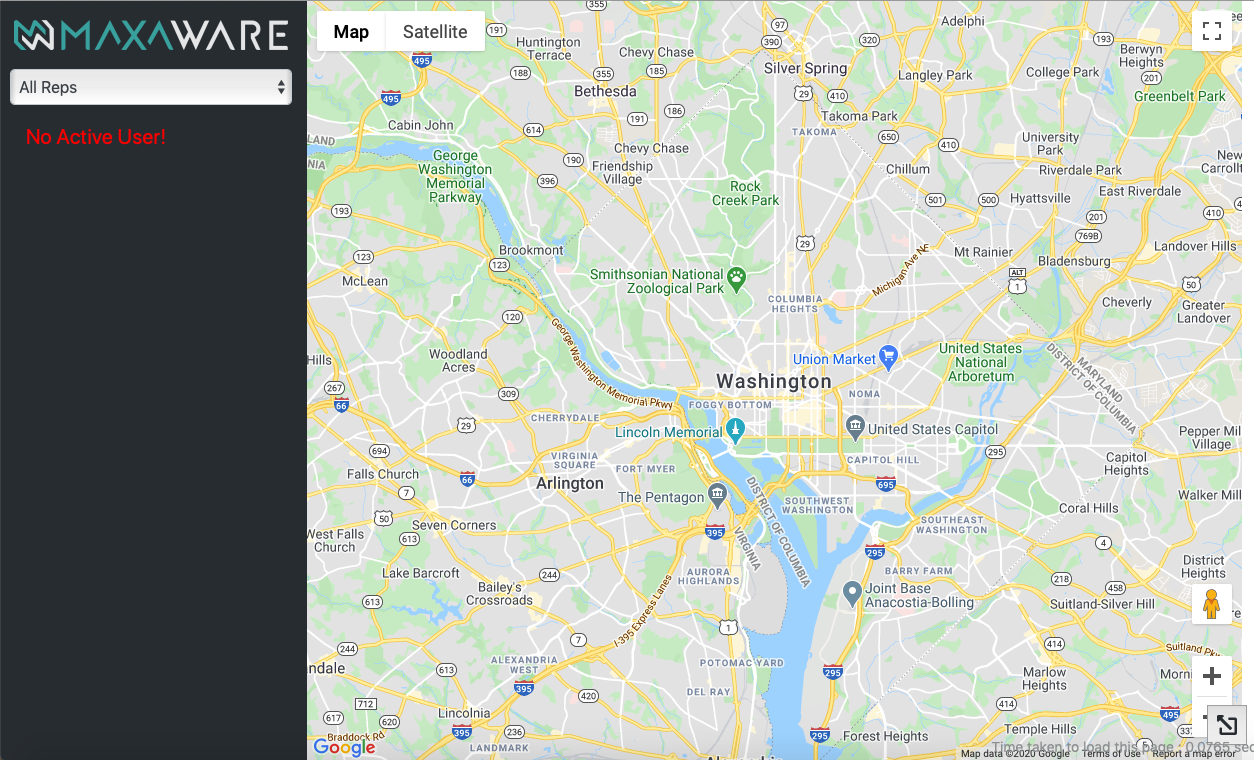 Screenshot 2020-09-18 at 10.50.17 AM
When time is money, your calendar is everything. MaxaWare® Calendar connects all your favourite calendars in one place.
Three easy quick views provide you a quick glance of what is happening during the day, week or month.
View Calendar of specific users or team or events.
Set Recurring schedules & save time
Get Reminders
Sync with your Google or Outlook calendar,
Get started & use our built-in calendar to create, track, manage tasks & events.