MaxaWare® Cloud – Anytime, Anywhere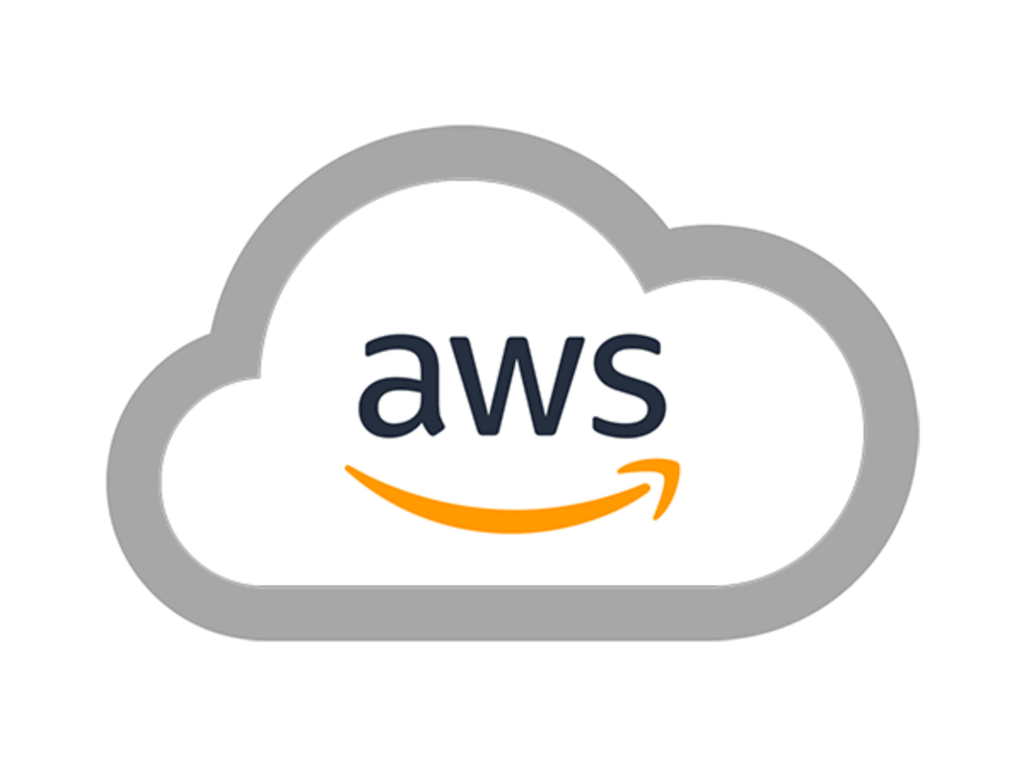 Your data is securely stored on AWS cloud & could be accessed anytime from anywhere. Key benefits:
Equipment / Cost Reduction: No need to spend huge amounts of money on purchasing & maintaining servers.
Data security: One of the major concerns of every business, regardless of size and industry, is the security of its data. Data breaches and other cybercrimes can devastate a company's revenue, customer loyalty and brand positioning. Cloud offers many advanced security features that guarantee that data is securely stored and handled.
Mobility: Users can get access to their works on-the-go, 24/7, via any device of their choice, in any corner of the world as long as you are connected to the internet.
Disaster Recovery: Data loss is a major concern for all organizations, along with data security. Storing your data in the cloud guarantees that data is always available, even if your equipment like laptops or PCs, are damaged. Not only that, our DR protocol provides quick recovery for all kinds of emergency scenarios – from Natural Disasters to Power Outages.