MaxaWare® Essentials – Customer Management, Vendors & Builders, Personnel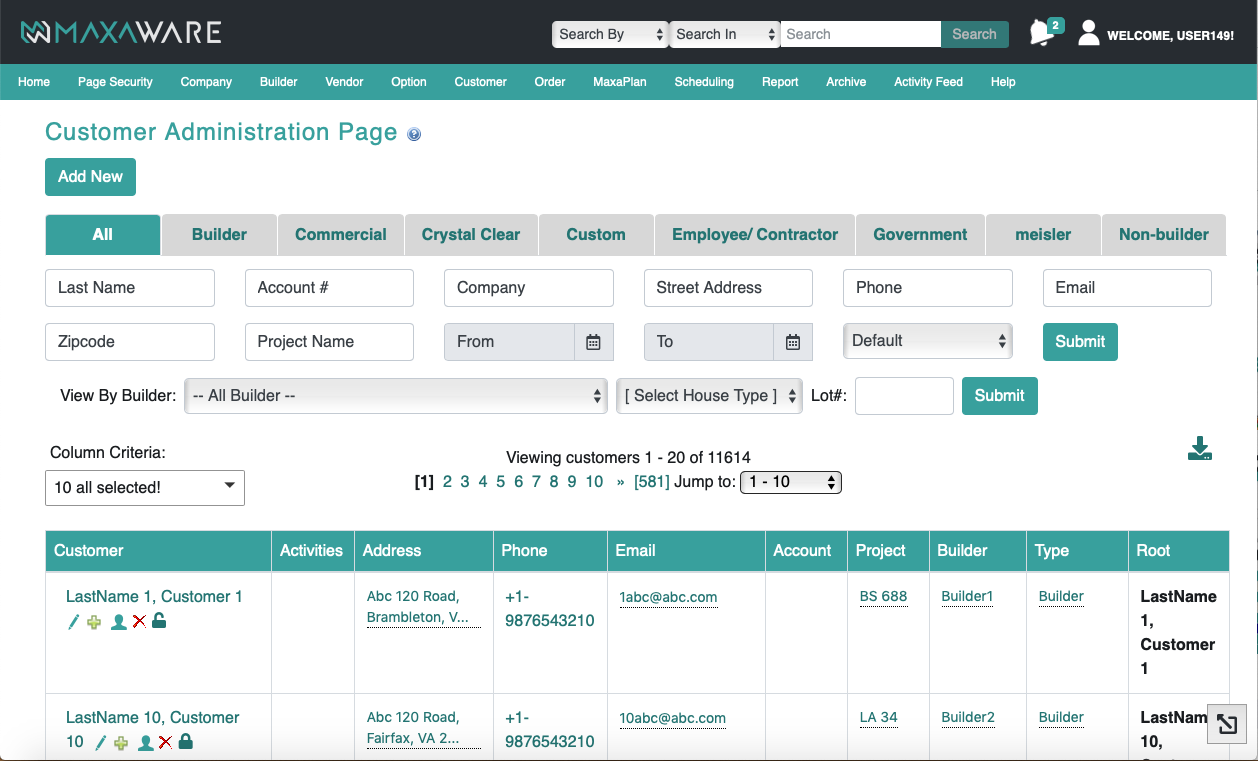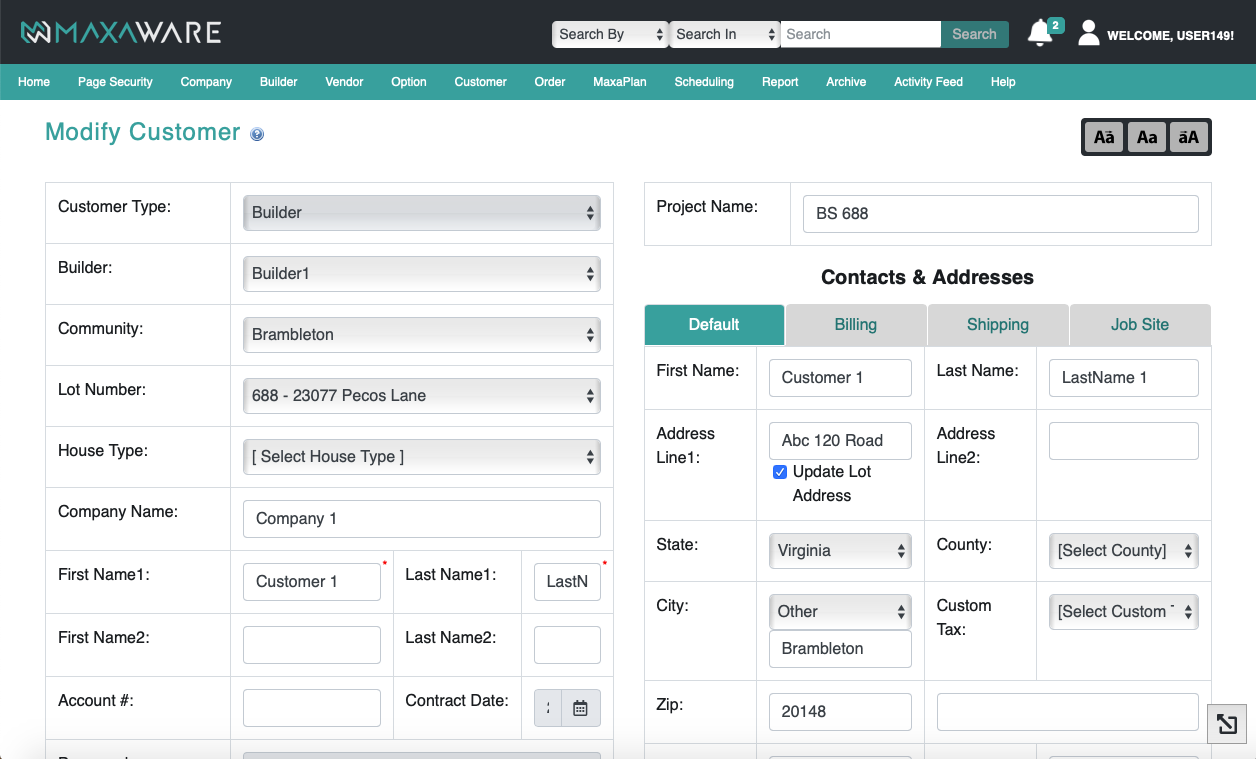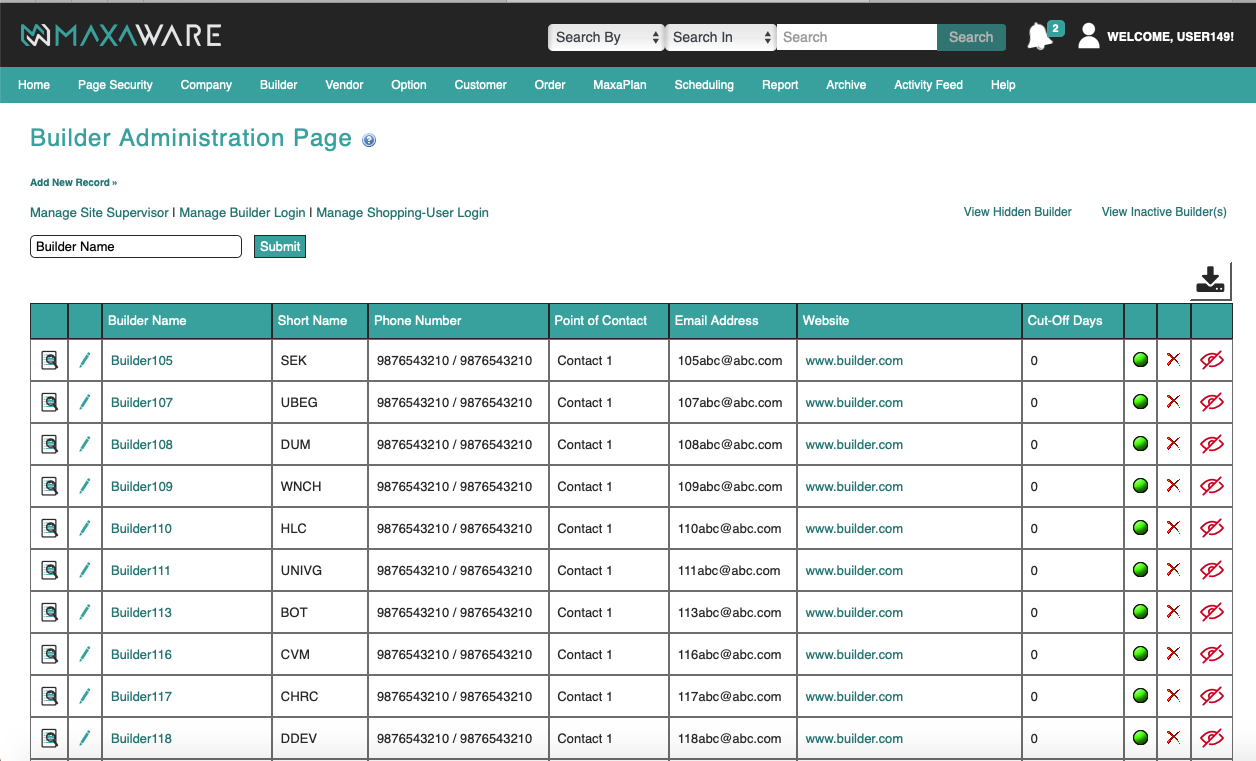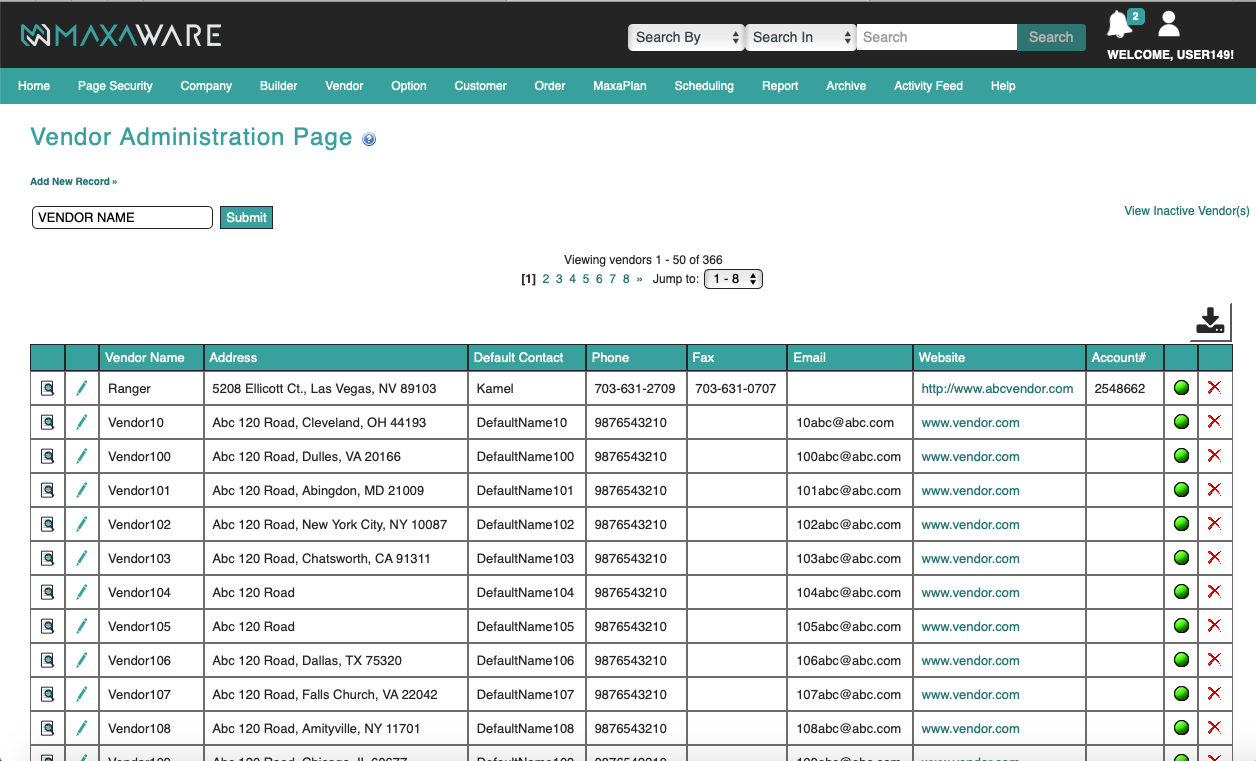 Essentials - Video1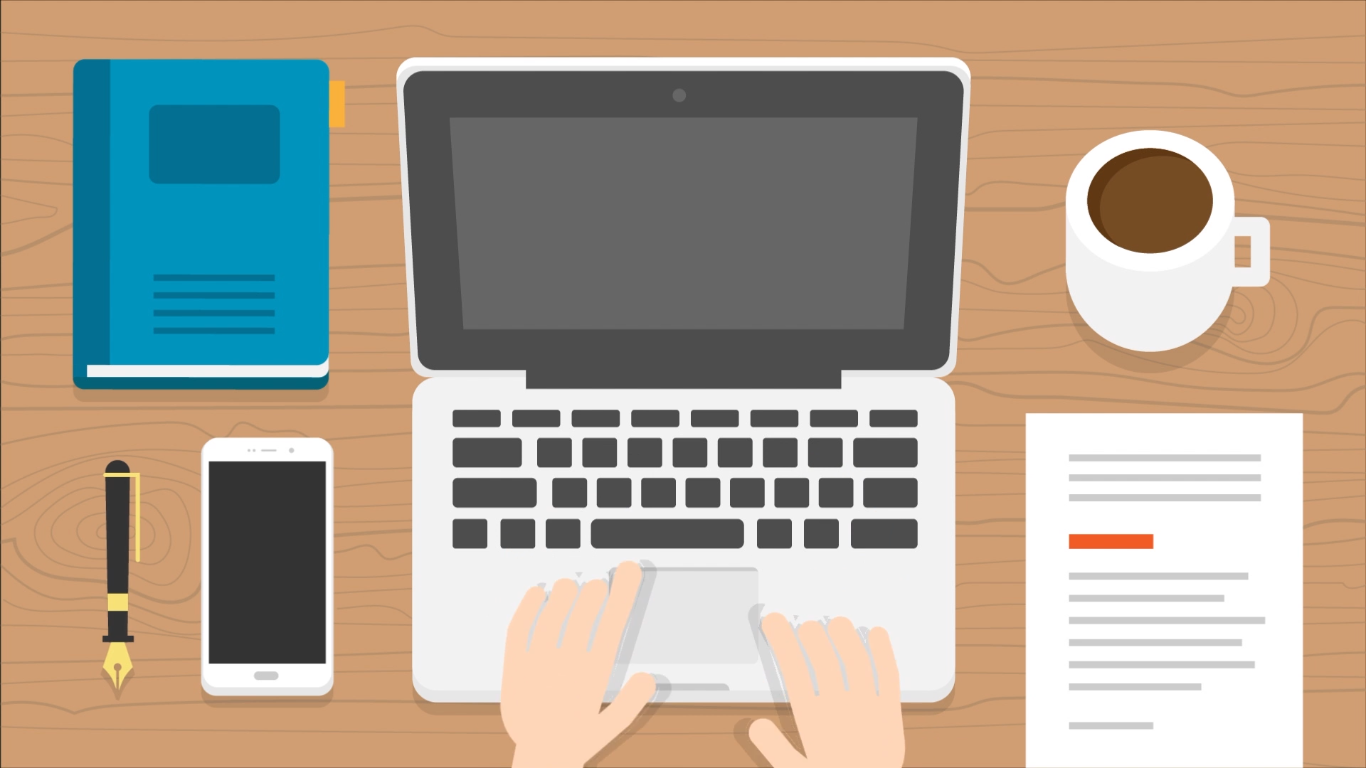 Manage all your essential customer data (which is highly inter-linked to their Proposals, Orders, Invoices & Credits,
Activity Feed
etc) along with additional custom information such as WiFi name & much more. Also, you can manage all your employees data & create accounts for them with
permission control
. Vendors & PO can be easily managed as well as Builder, Community, HouseType, Floor Plans can also be added in MaxaWare®.