MANAGE
Manage your customers, sales, and staff all from our online project management software.
SALES
Create orders through your client shopping portal or get more detailed with the proposal.
MAXAPLAN
Plot, adjust, and rotate icons directly onto a floorplan that is housetype specific!
CALENDAR
Schedule jobs with your clients and assign specific employees to each job with travel time accounted for.
INVOICE
Create and manage proposals and invoices as they are approved and paid for.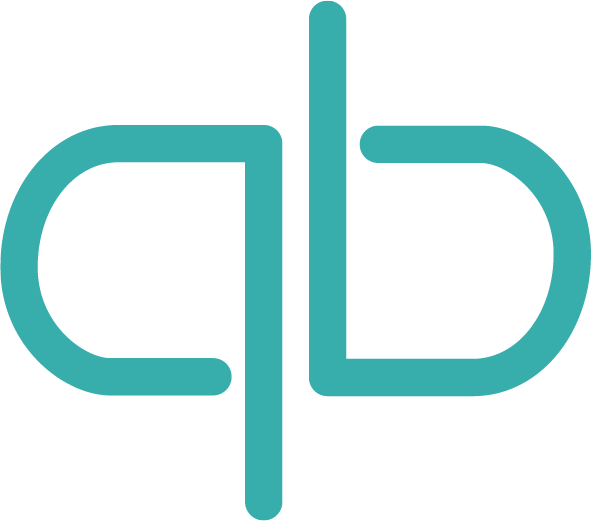 QUICKBOOKS
Work faster by utilizing our two-way Quickbooks online integration.
INVENTORY
Monitor your purchase orders and equipment while storing items in one or more warehouses.
REPORTING
Track sales, inventory, and production from anywhere you are connected to the internet.
CONNECT
Seamlessly connect your staff with contractors and customers.
MOBILE
Our platforms is mobile friendly and will not limit your capabilities when you are on the go.
SECURE
All content uploaded to our AWS servers are secure and permission roles for employees can be managed.
STORE
Upload and download images, videos, and documents from anywhere.