MaxaWare
®
provides an all-in-one operations platform that is:.
Single-entry & collaborative
Distance-defying, instant updates
All-in-one (with QuickBooks Sync)
Fully scalable AWS-Cloud solution
With, permission-level team member logins
Whether it's a member of your sales, inventory, installation, accounting, service team and more … and, no matter if you're practicing social distancing or just working out in the field.
MaxaWare® stores all decentralized input of customer contacts and information in a fast-access centralized cloud location.
Any authorized login can review, edit and update new information; including, photos, proposals, floor plans, in-field RA's and more.
All operational & financial details instantly updated and available for all users (by permission level).
MaxaWare® auto-logs date, time and user and assigns entries to each C.R.M. customer record (by project stage
If you haven't done so already, the time has come to examine the MaxaWare
®
solution designed for today.
For the next 30 days, we are restoring your 20% off on-boarding promo speci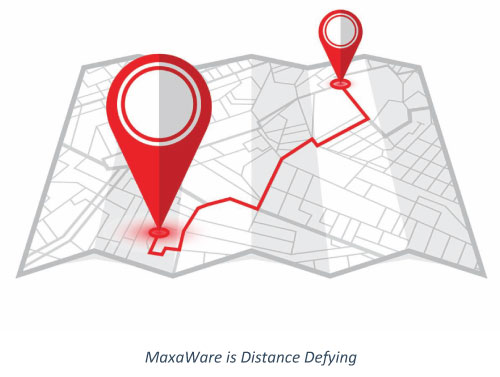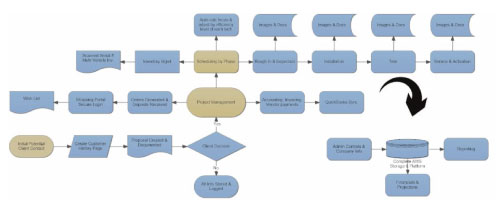 New Cover Designer: For POS/Proposals
In-Field MaxaWare® App: Final beta testing. Listed on Android and Apple store sites
Service Report: Historic data by original tech, assigned to, warranty type, attach POS/Proposals – new graphical display
GPS Mapping for MaxaWare® Users: Live Locations, Color Code Users, Real-Time Google Map Display