By Industry Professionals … For Industry Professionals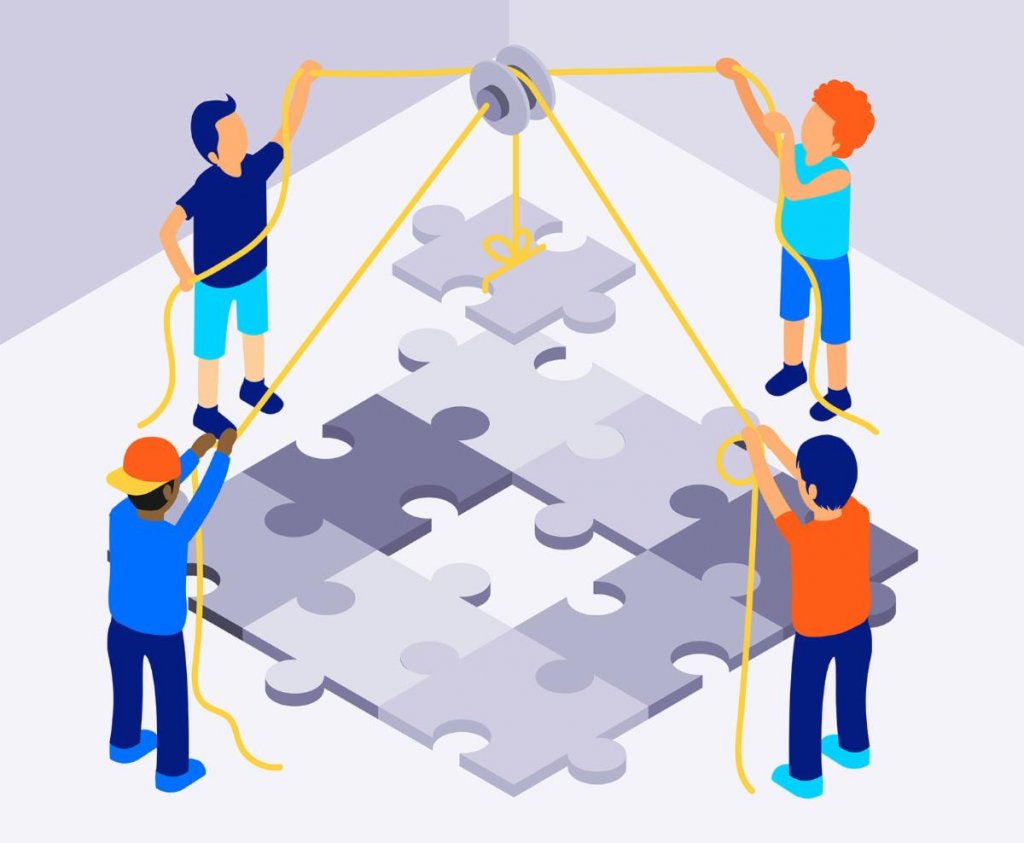 For this author, it has been a little over two years since moving to the DC Metro area after spending well over twenty-five (25) years in the Dallas Texas area in this industry. In Spring of 2019, my journey began as CMO for MaxaWare, LLC. What immediately impressed me was the proven tenure of daily use by its founding integration company, Sight & Sound Systems, Inc. (SASSI) in the DC Metro area as evidence of its robustness. For over fifteen years SASSI used this cloud-based plaorm to run their integration company, which is now in business for twenty-seven years.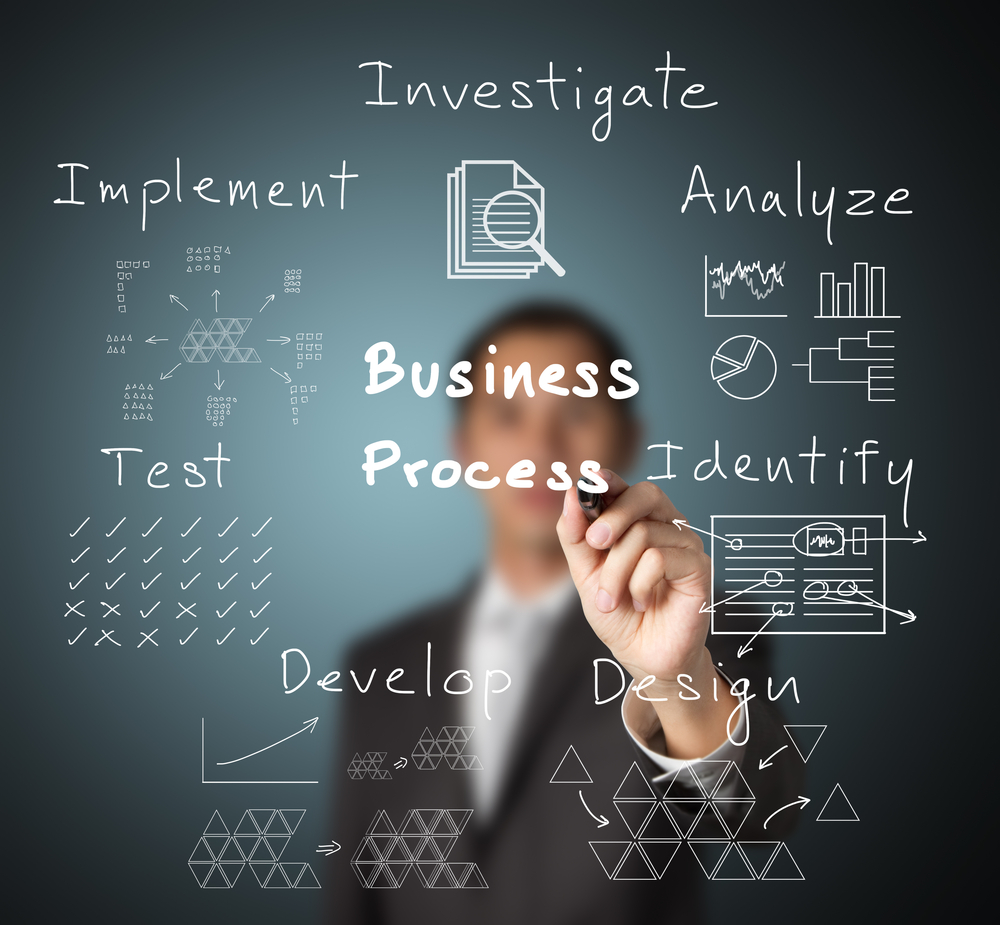 This perspective is informed by extensive experience working either directly for an electronics factory or as principal for many CEDIA-related factories as principal in my manufacturers' representative firm in Texas for about twenty (20) years. From my earliest days within CEDIA, serving on the CEDIA Board in the mid-2000s and now on the CEDIA Government Affairs Council, my passion has been devoted to introducing and growing new brands and tools for building integration company businesses. Many times, this has meant being trained personally in how to install and/or configure systems for coming alongside in coaching and supporting integrator partners while they were adopting these solutions into their businesses and processes.
Not This…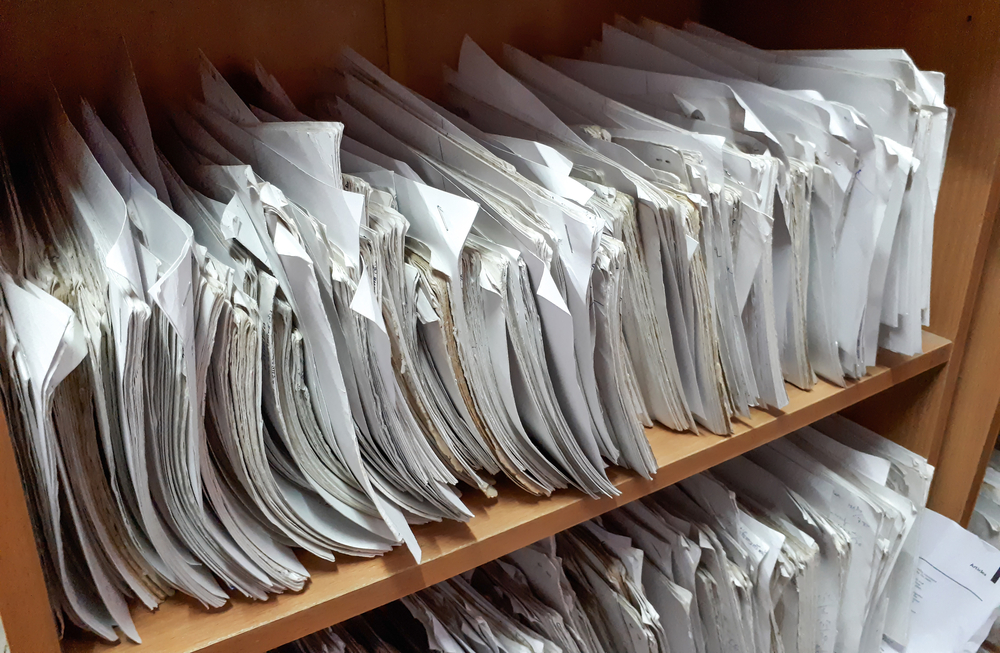 Let's face it, thirty years ago we were literally just starting to write a book that did not technically exist prior to 1989 to keep our industry growing and becoming the much more diversified market it is today. When I learned the ins, outs, and intelligent processes built into MaxaWare as a platform, this system has clearly proven to provide the natural next step towards building more sales and profits, better systems for project sales and execution and, most importantly providing a sustainable path for principals of integration firms to take some time off or even provide a better business valuation for a future retirement path.
MaxaWare, LLC is not just a group of people that have created a cloud platform that technically functions. Instead, it
represents a time-tested and industry-informed solution by people with a long-standing commitment to this industry that works and continues to evolve as systems and demands on our businesses require.
Send us an email to schedule your on-screen demo!
MaxaWare …
… a Cloud-Based Operations Software Platform – including proposals, project and service management with scheduling, sales reporting, inventory, and more … for 15 years by and for integration companies just like yours.

MaxaWare Overview
MaxaWare Pricing
MaxaWare About Us
Contact / Interest Survey

MaxaWare Stores and Logs All Key Details … Syncs Transactions with QuickBooks Online … and is all-inclusive pricing (no added costs). Use all or as little as you need